Open the website www.aliplaza.com

Click "product"
or choose the product category from here,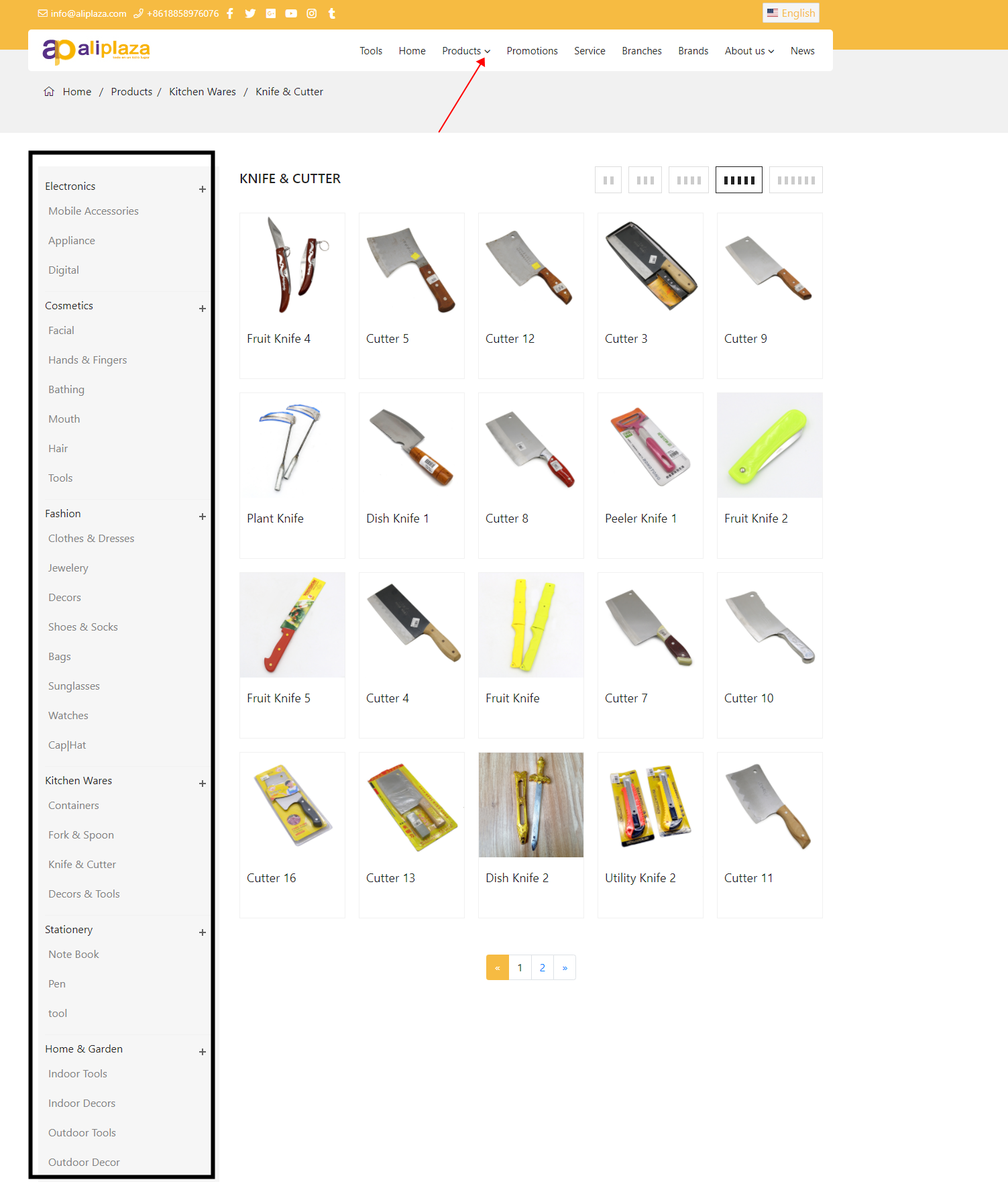 3. Choose the image /product displaying amount in one line fron here,
If you like any product, please feel free to click it and it will display in this way,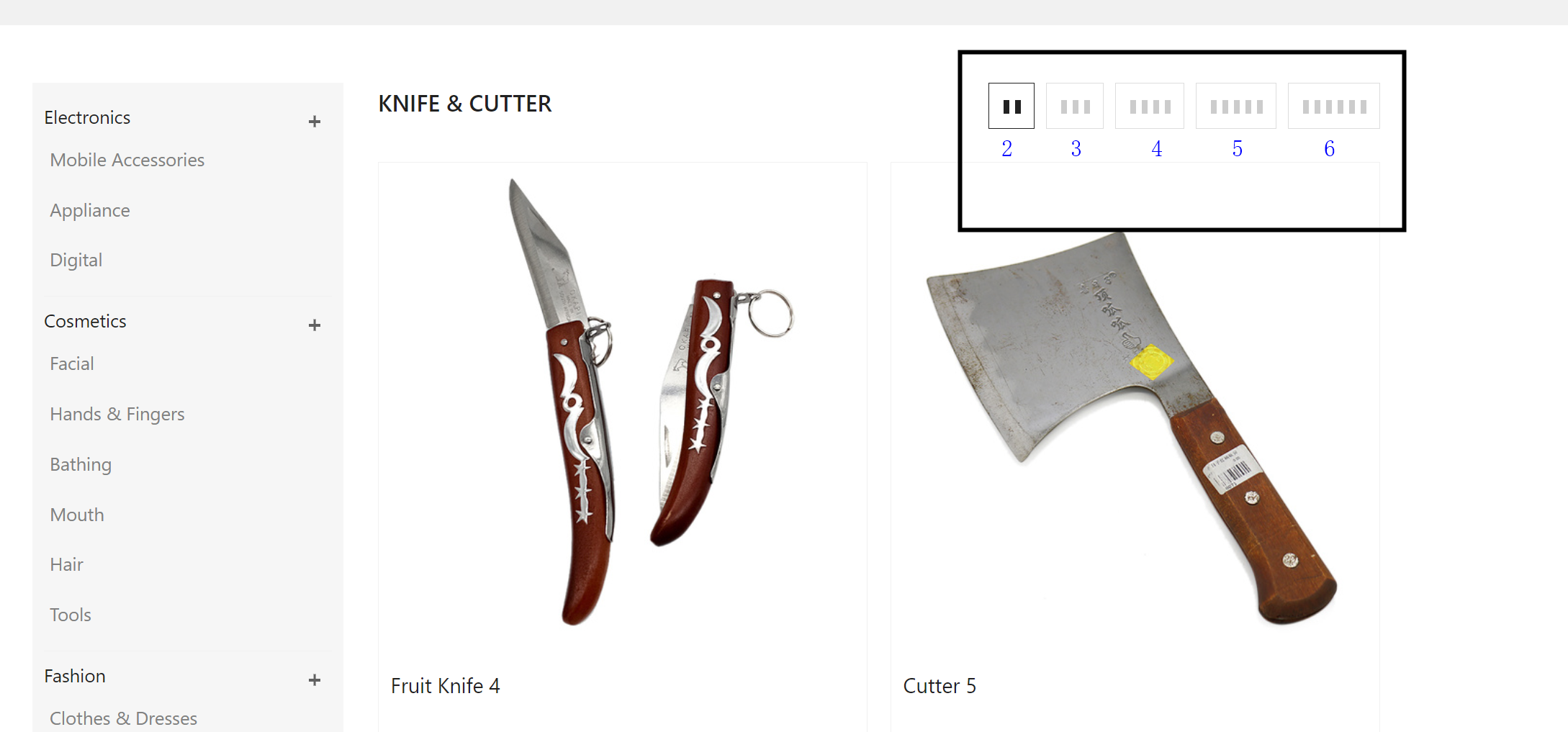 4. If you want to request the quotation please click "ADD TO INQUIRY"
If you request for more items you can add more items in cart then fill the contacts and submit.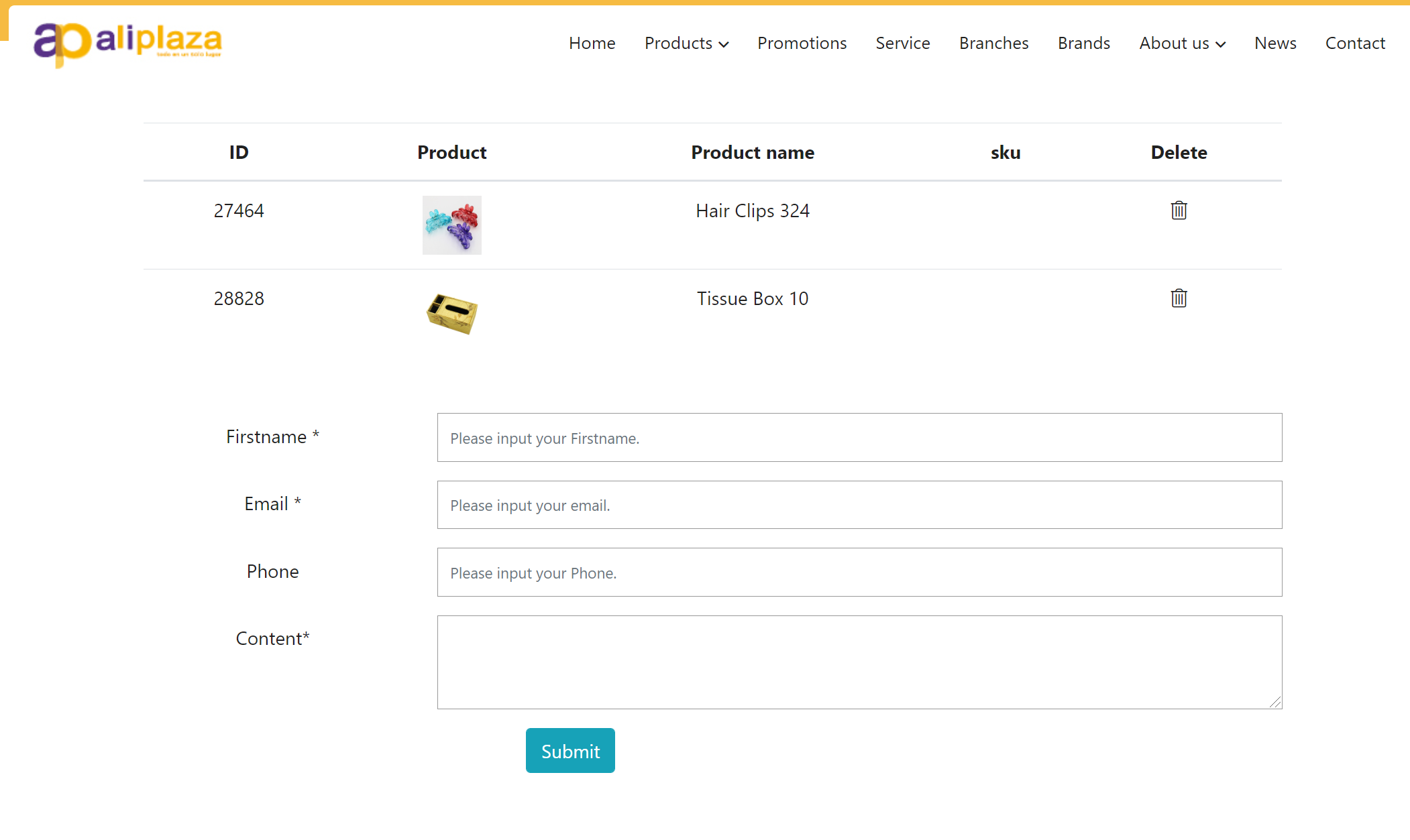 5.Fill the contacts and request details here and click "SUBMIT" then we will receive the inquiry and we will answer you shortly with our professional team.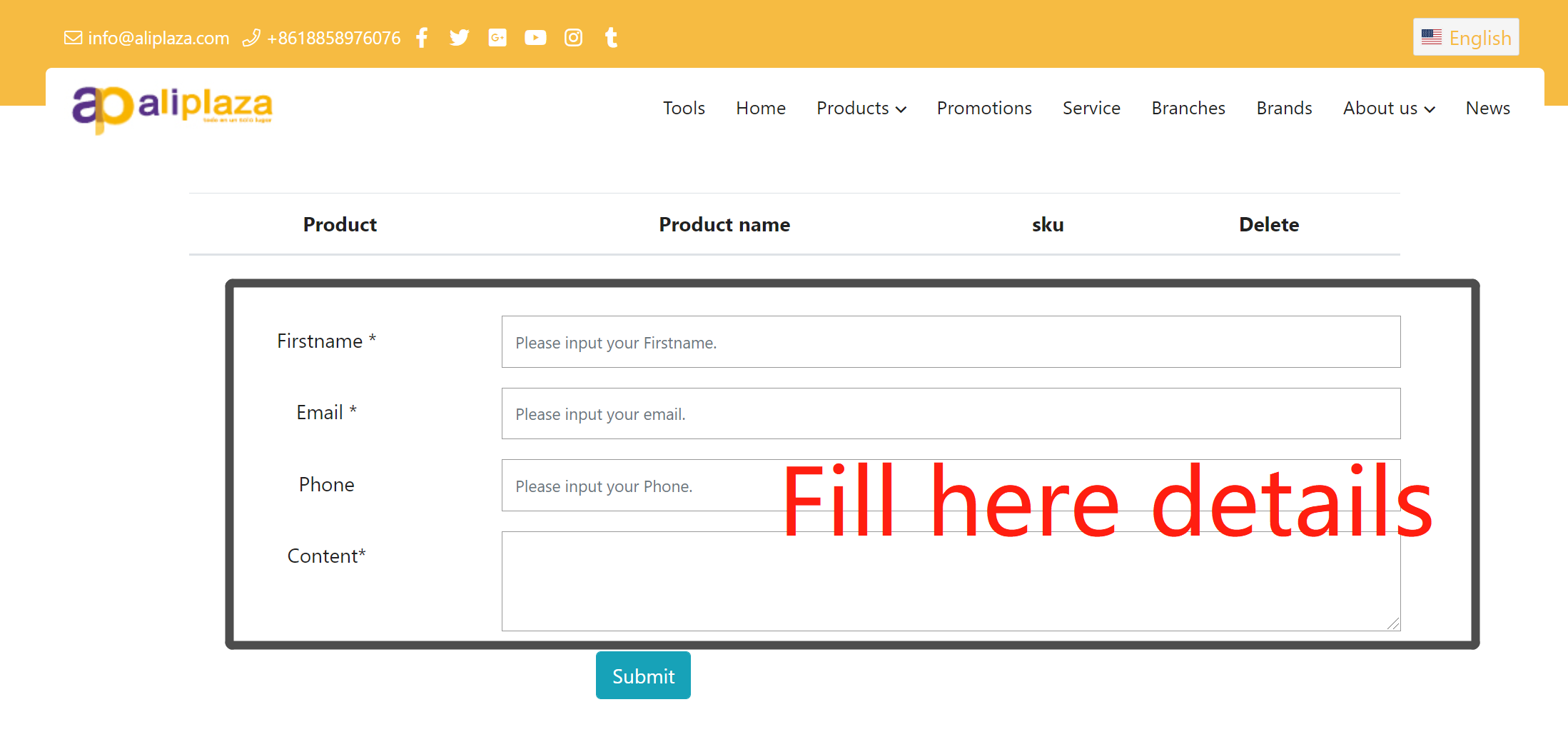 6.If you donot want to add one by one, then you can make screens and save them together and send to our email or whatsapp directly.
Telephone: +86 18858976076 (whatsapp)
Email:info@aliplaza.com